Enhance performance through resistance.
TurfCordz® Engineered Resistance Tools are requested by professional sports teams and international Olympians for:
Strength Training
Explosive Start Drills
Increased Speed
Improved Flexibility
Professional football, baseball and basketball teams, the United States Olympic Training center and many collegiate and high school athletic departments incorporate our products into their training programs.  Exercising with resistance increases strength and stamina and improves agility at the highest levels of athletic training.
Bungie vs. Tubing
TurfCordz® Bungies feature patented braided nylon over rubber to provide a heavier load and lasting durability, while TurfCordz® Rubber Tubing has a higher capacity to stretch during use, extending up to three times its length.  Whatever your needs, we have the right resistance tools to meet them.
Stronger than the professional athletes who use them.  Test your strength against TurfCordz® products that deliver up to 200 pounds of resistance.  These high-performance tools deliver increased strength and endurance for higher performing athletes, all with safety features paramount.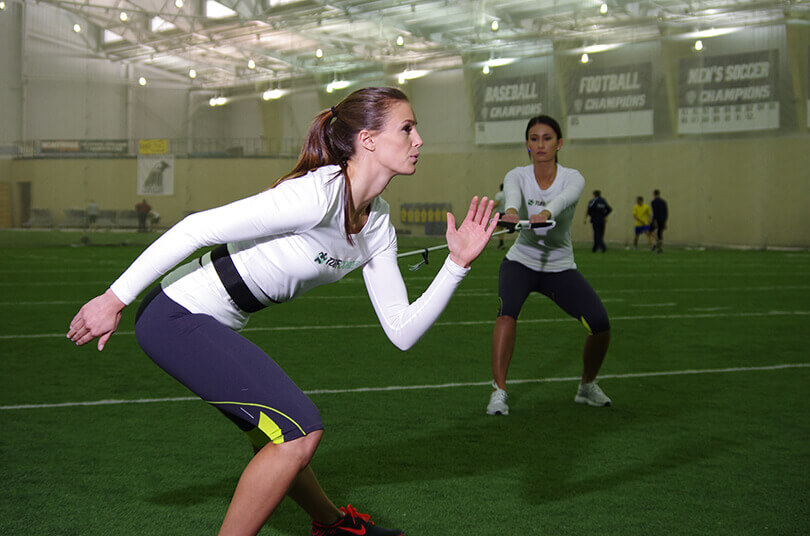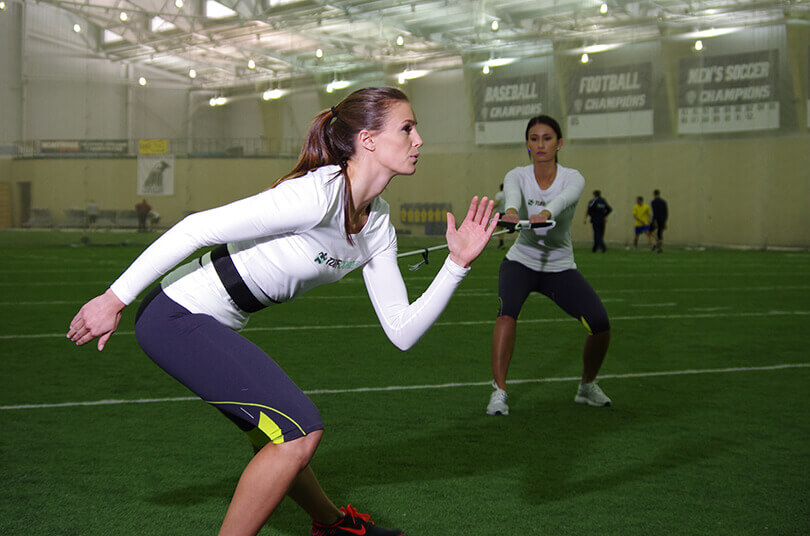 Ideal for training. Our Resist Assist, Quick React and Tug of War assist athletes with workouts and drills designed to increase agility & strength.
Bungie Cordz, our #1 TurfCordz® resistance product, is used by professional athletes and Olympians worldwide to increase speed, improve endurance and overcome resistance.